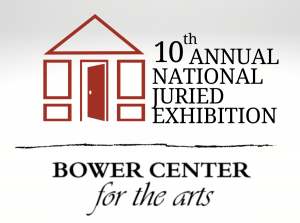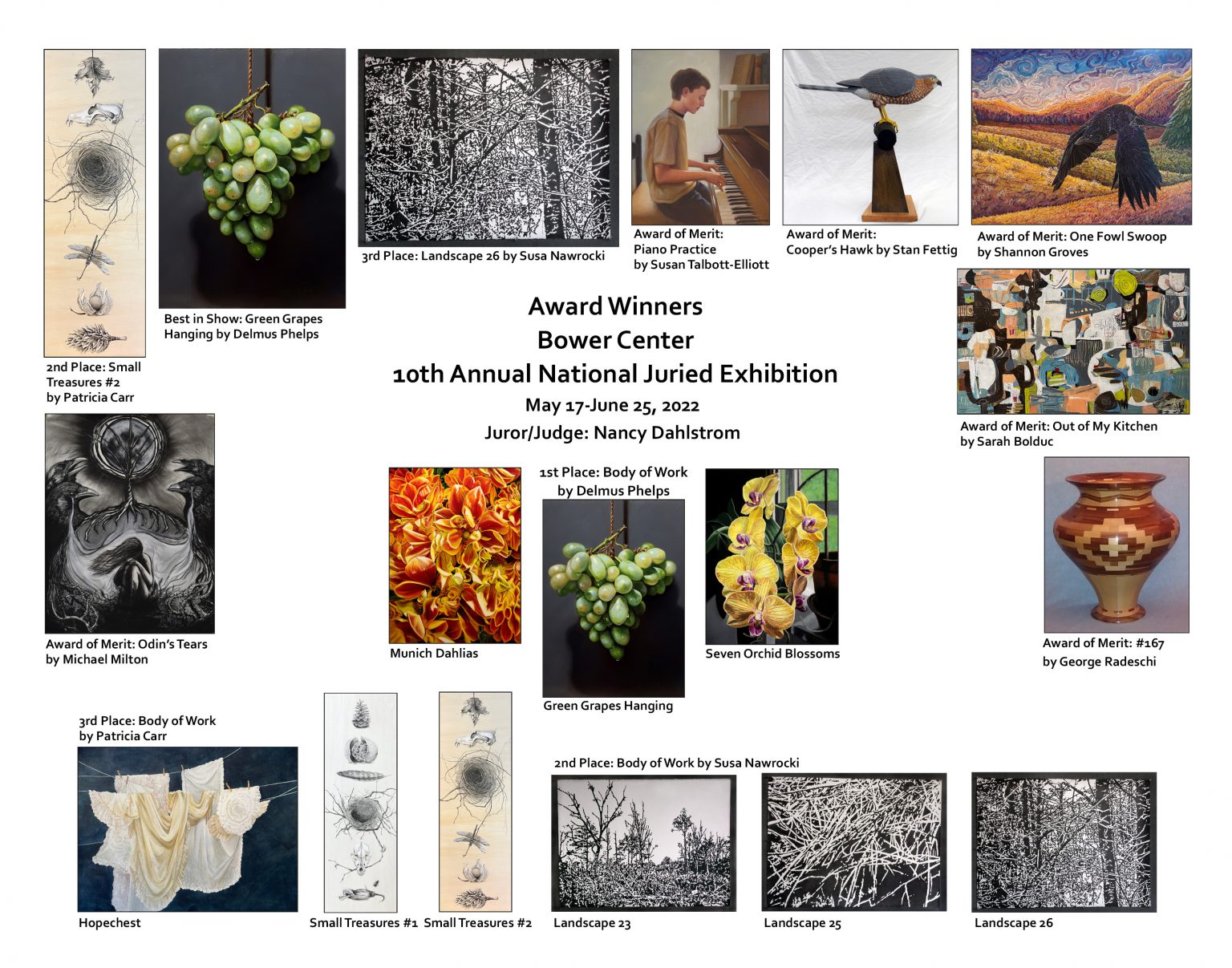 People's Choice Award Winner
Terry Arnold, Shells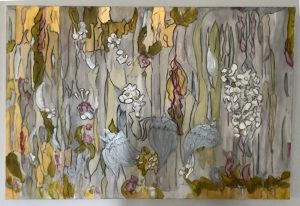 Meet the Juror/Judge - Nancy Dahlstrom
Bower Center for the Arts is pleased to have Nancy Dahlstrom serve as the juror and judge of the 10th Annual National Juried Exhibition.
Nancy, a retired university art teacher, most recently at Hollins University, is well versed in many art media, has taught a variety of studio art courses for over 40 years, and is familiar with the particular challenges of producing quality work in different art media.
She is an accomplished artist, having widely exhibited her work locally as well as internationally. She has received many awards and recently has collaborated with a group of international artists in producing mezzotints for an annual exchange portfolio.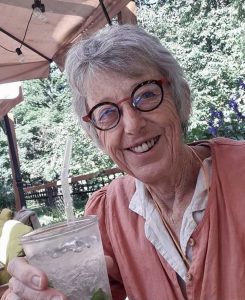 View the 10th Annual National Juried Exhibition Below!