Bower Center is home to working studios of local artists covering many disciplines from painting with oils, watercolors, acrylics, to mosaics, installation art, photography, stained glass, sculpture, torn paper collage, pottery, and more.
​Most studios are open to the public during Bower Center hours of operation.
Fine Art Photography, Mixed Media Art
Virginia Lee Dickens (a.k.a. FRATCH), born in 1963, is a photographer, artist, and graphic designer. She graduated in 1984 from the Ringling College of Art and Design. Her major was illustration. Directly after Ringling, she continued her studies in Advanced Portfolio at the School of Visual Arts, NYC.
Virginia began her professional career freelancing at several well known New York advertising firms and illustrationing for the publishing industry. In 1987 she established Visions Advertising, a firm with its roots in publishing. By 2006 the firm began specializing in Retail Technology. She packed up the paints and got down to the nitty gritty of computer generated design and marketing. Indeed, these were the skills which would lead to her photography passion and mixed media direction. "I loved the fact that I could combine so many of my skills to create unique and personal works of art," says Virginia.
In 2009, a Near Death Experience (NDE) opened up a strong spiritual relationship with nature, human consciousness and her understanding of death and grief. While weed whacking in the yard, she disturbed a yellow jacket nest and was overcome by bee stings. The paramedics and her family were instrumental in saving her life. What the artist experienced that day soon became the underpinning of her latest creations.
Virginia creates her art by combining her photographs, paintings and sketches in Photoshop. The mixed media piece is then built up layer-by-layer, adding pieces of her photographs as she goes. Virginia says, "When I create my art, I fall away from myself... almost trance-like. I feel I am simply the conduit for some other intention." These creations may have 60 layers or more and take 20 hours to complete.
Virginia prints her creations on many varied substrates, including canvas, metal and fine art paper in her studio. She assembles the frames and hand stretches her canvas works. Some canvas prints receive another round of painting with acrylics and gel mediums.
In 2015 Virginia sold her home of 18 years in Montville, NJ. She parted with most all of its contents and purchased a small motorhome. After spending the better part of 3 years exploring and photographing the United States and Canada, the artist has now settled down near her mom, in Bedford, VA. Virginia says she is looking forward to beginning the next chapter in her life and continuing to pursue her passions for making new friends and creating art in all forms.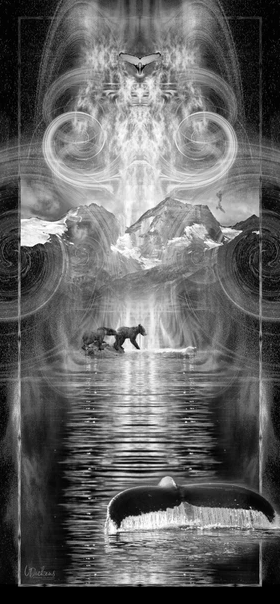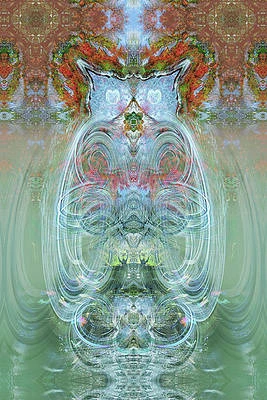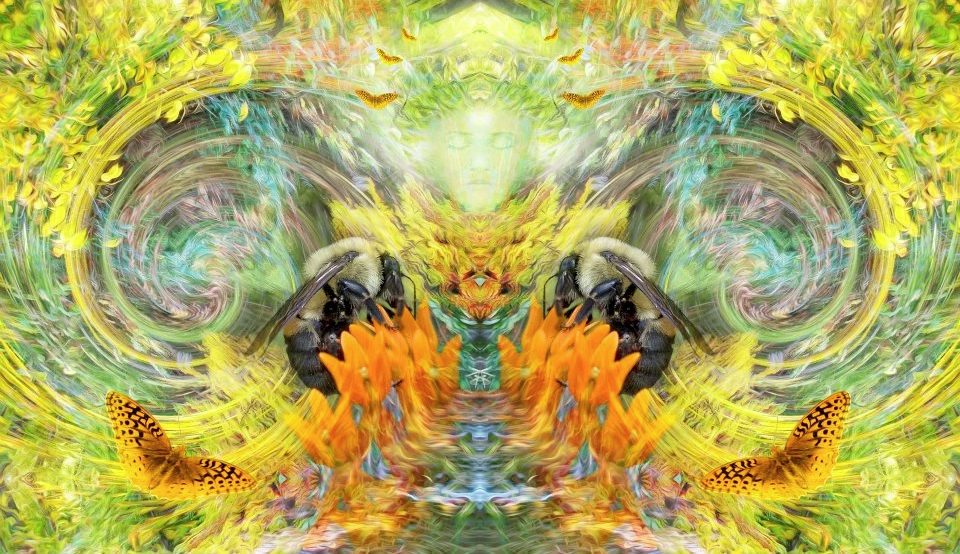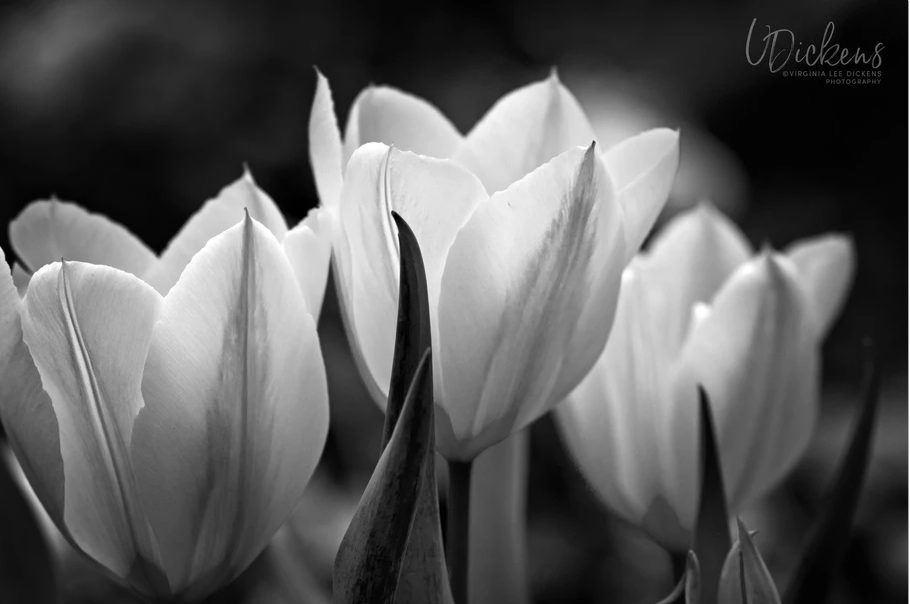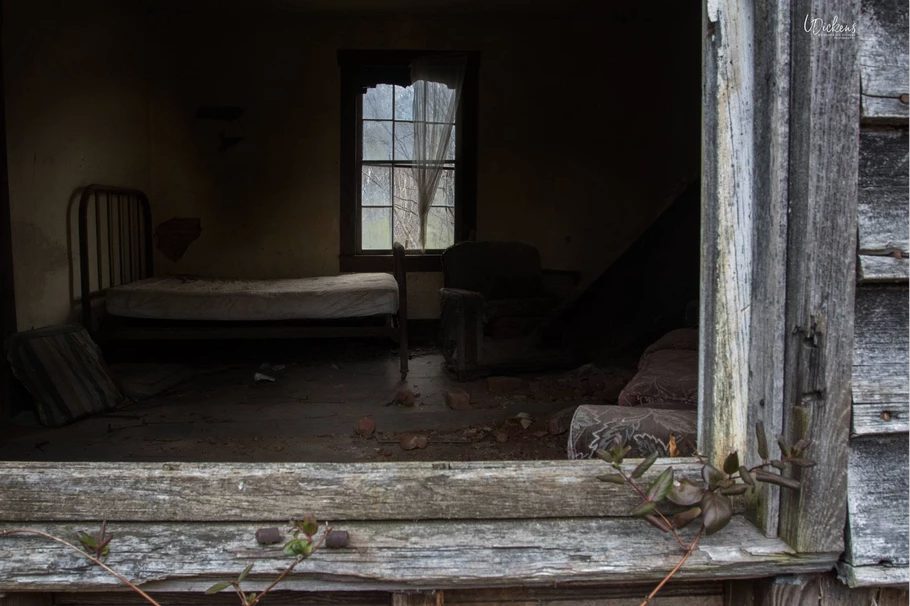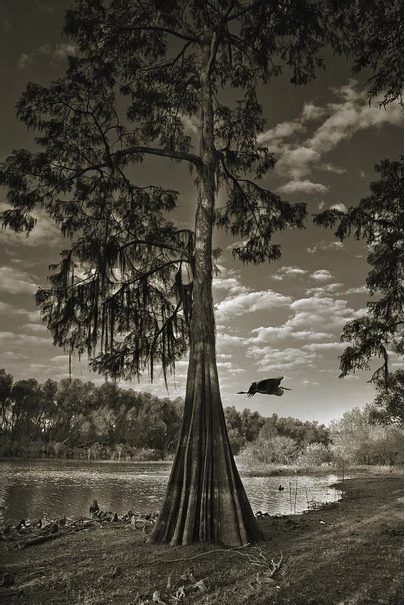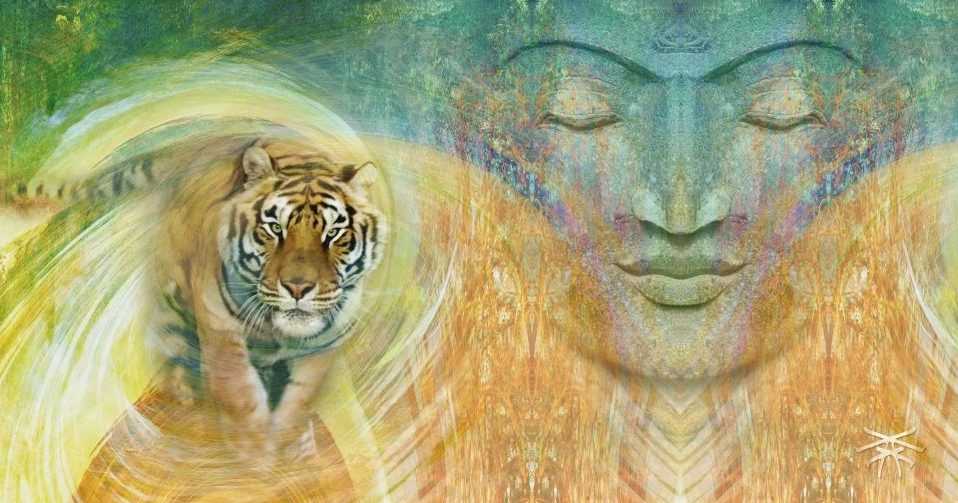 Interpretive Exhibit Designer, Content Developer, Visual Artist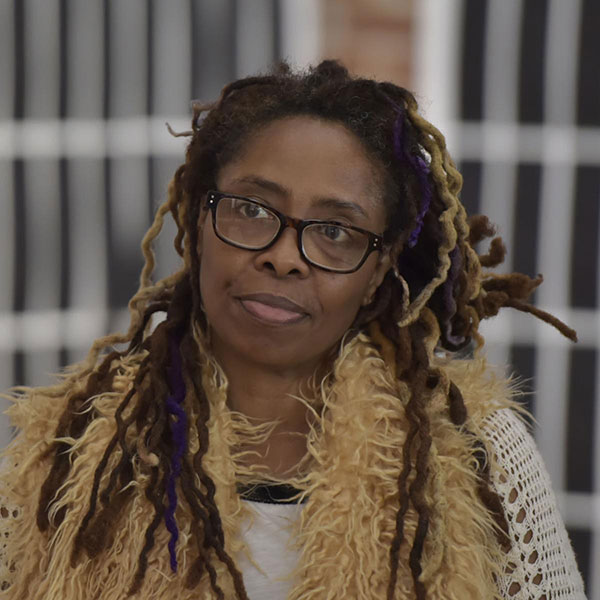 Jackson's visual art practice is comprised of 3D installations that critically examine and elucidate the visualization of gender and race in America by specifically focusing on the portrayal and perception of black women in popular media of their time.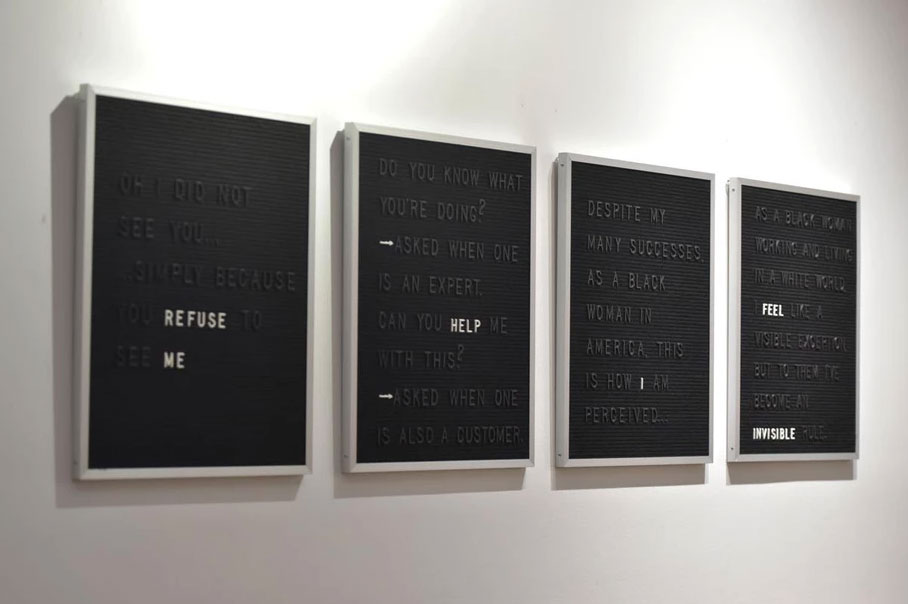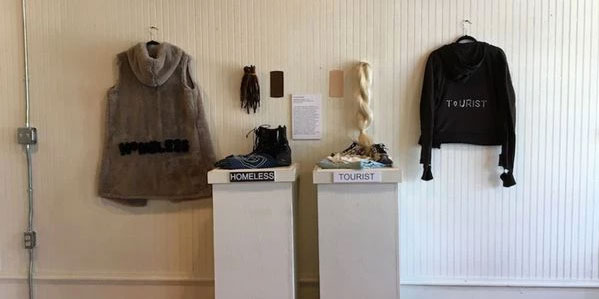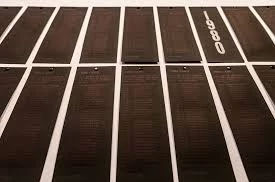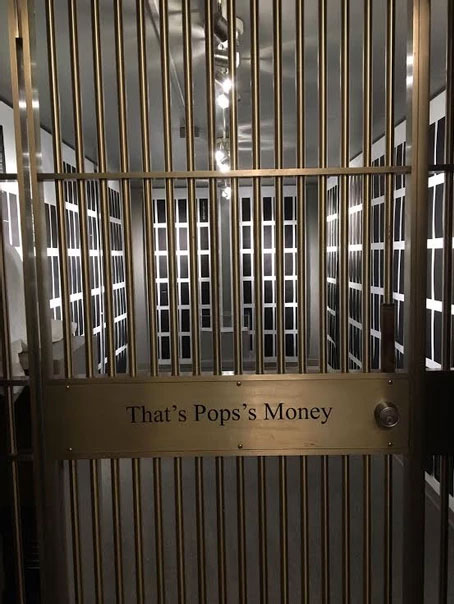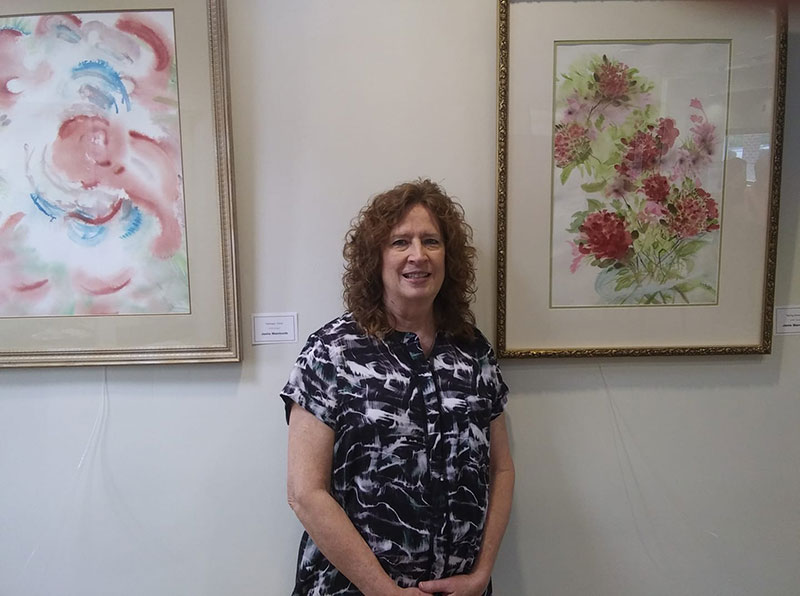 What I like most about art is that it gives you an outlet for your creative mind, a world in which there are no hard and fast rules. I also like making art because it creates beauty and it inspires and elevates people. Heaven knows, we all need more beauty, elevation and inspiration in our lives! It feels good to me to be a part of something that does this for people.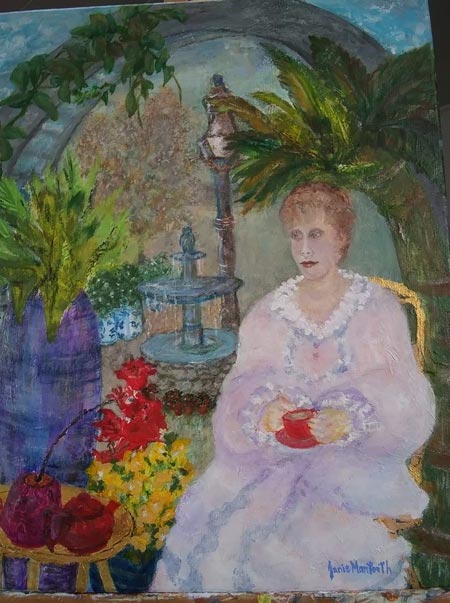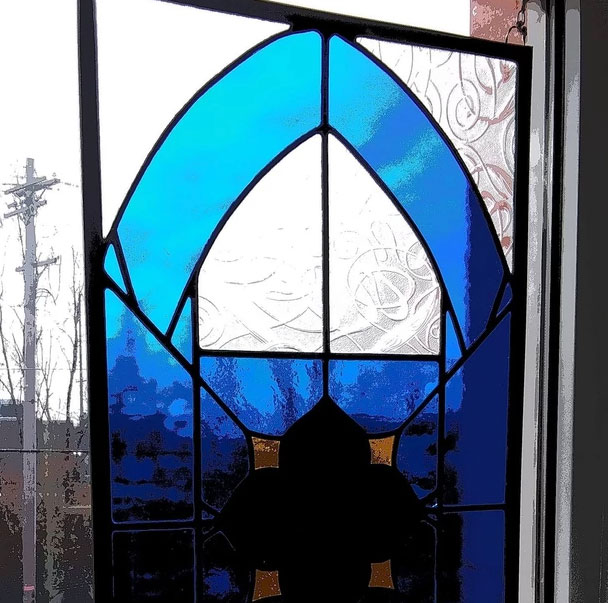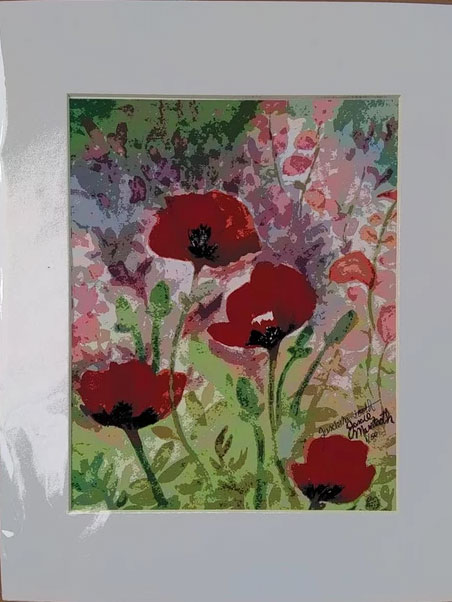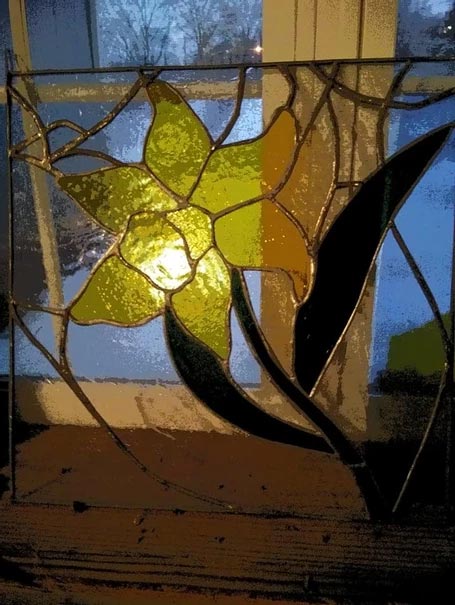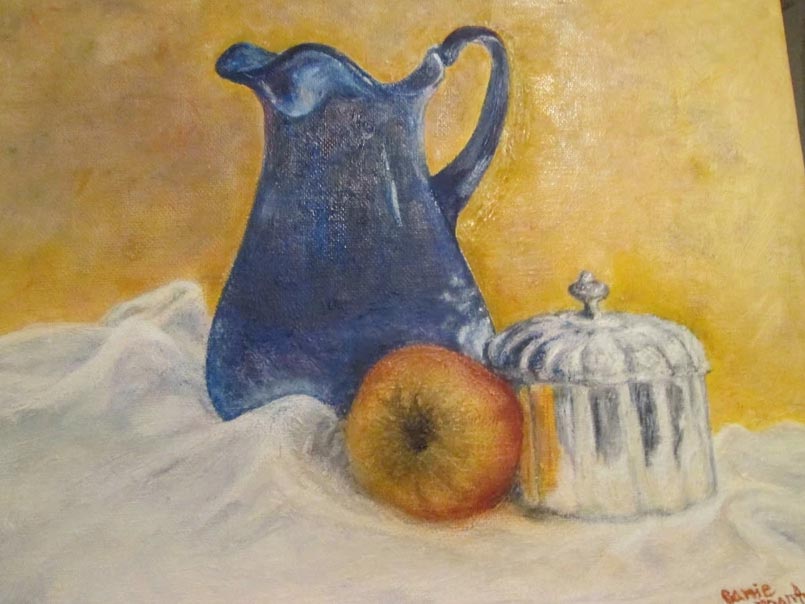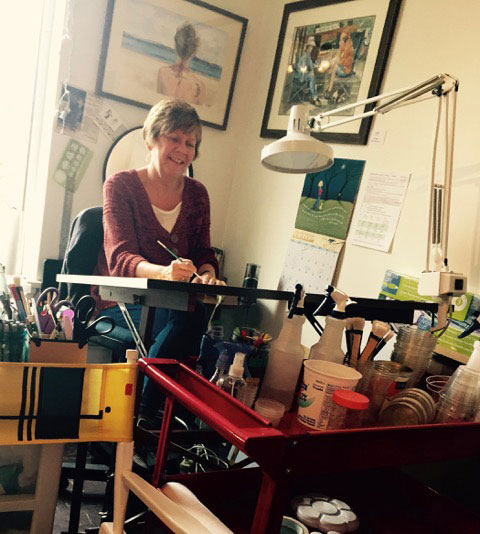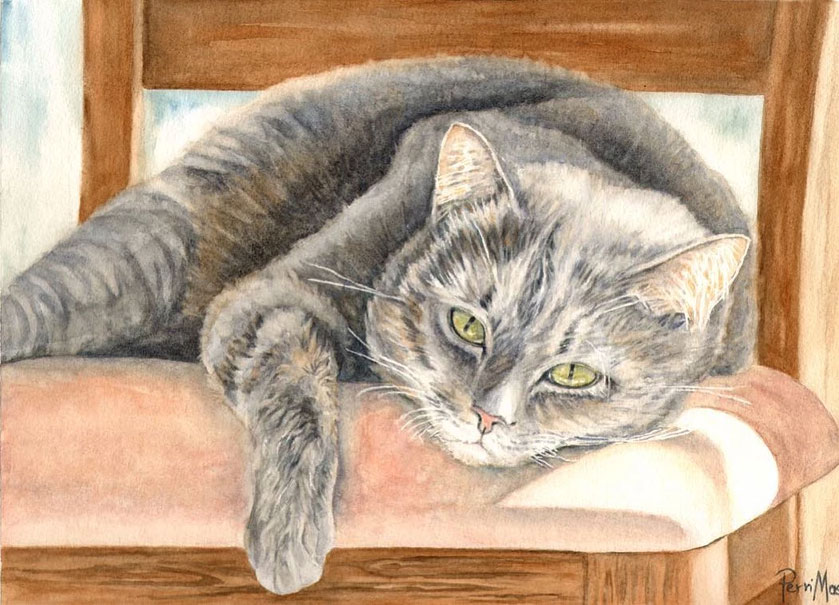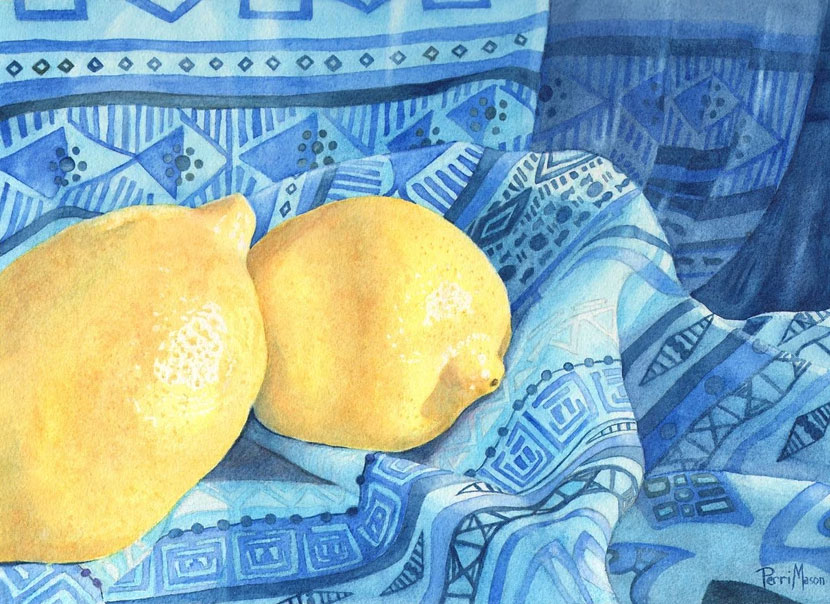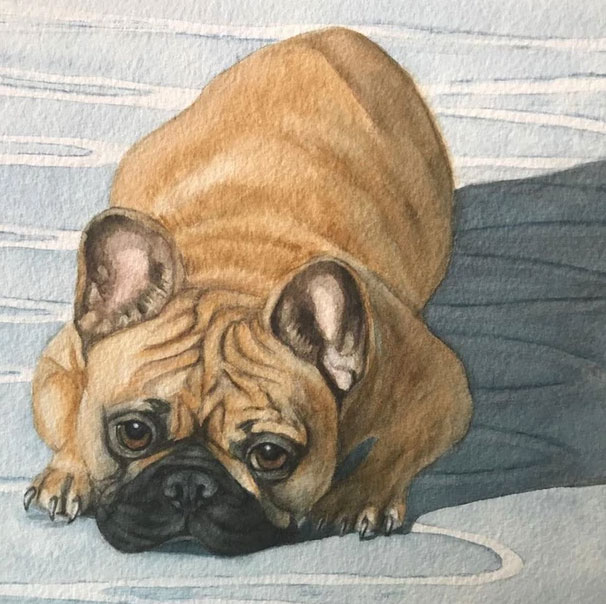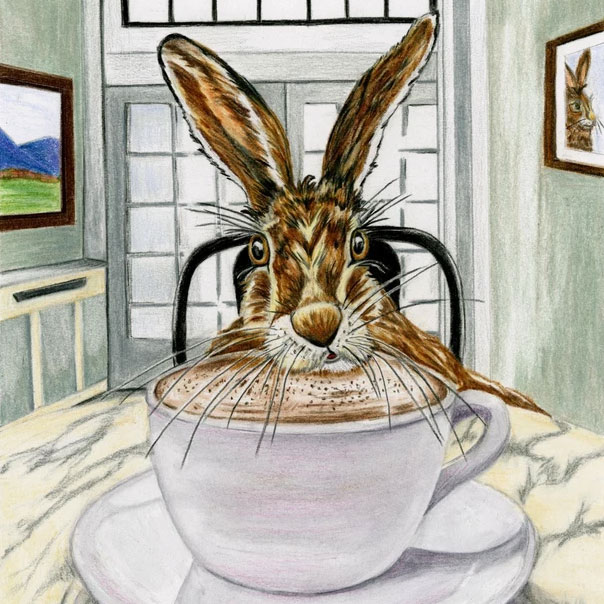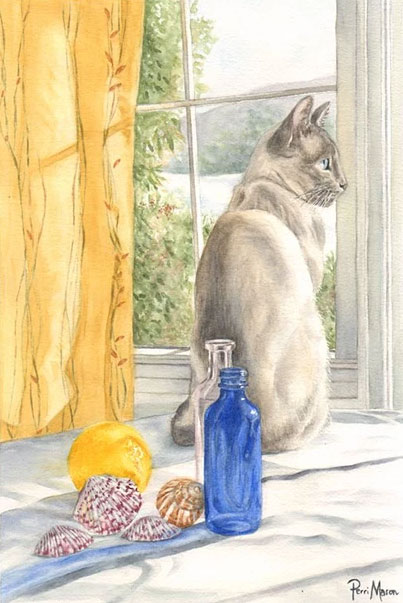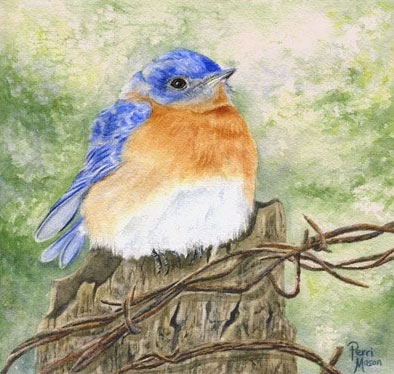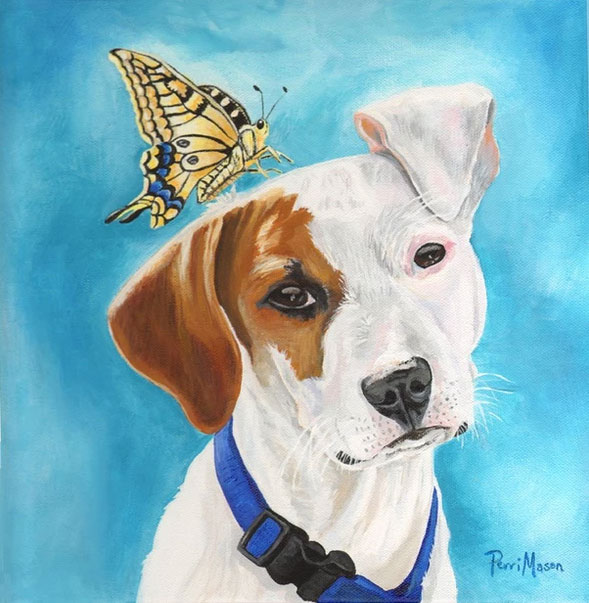 Suzanne V Paddock grew up in Putnam County, NY and earned a BS in Visual Arts at SUNY New Paltz in 1993. Her early career was in production at various places including Archie Comics, in Mamaroneck, NY. Her next big step was into a community of outsider artists in the Hudson Valley which garnered exhibits, studio tours, and representation at Varga Gallery in Woodstock, NY.
Paddock moved to Central VA in 2012 and joined the local arts community of Bedford County in electrifying its' amazing potential. She was a founding member of the first co-op art gallery in the town of Bedford, worked at the Sedalia Center, in Big Island, taught drawing classes, presented art talks, held studio tours, and showed in solo exhibits. Paddock joined the exhibition committee at Bower Center for the Arts, in the town of Bedford, in 2015. In early 2019, she was asked to assist in curating "This Is Our Service: America's Veterans Make Art", an exhibit presented by Bower Center in partnership with the National D-Day Memorial to commemorate the 75th Anniversary of D-Day.
Her most recent adventures were in Lynchburg and included completion of the Artthrive business for artists program at Riverviews ArtSpace in 2018, participation in Art on Main at Bailey Spencer Hardware, and competition in the 5th Annual Riverfront Chalk Festival and Art contest at Amazement Square. In 2020, she was awarded a grant from the James River Arts & Cultural District Program for her solo exhibit at Riverviews ArtSpace, "Coincidental Feminists: The Women Portrait Project", a continuing series exploring interconnectivity between feminism and beauty.
Paddock works most often out of a residential second story studio, enjoying tree-house views and a small murder of crows for company. Studio tours are offered by appointment.  She is currently represented by the Market Gallery in Roanoke, VA, and co- chair of the Exhibition Committee at Bower Center. Over the years her work has been accepted into several judged and juried shows across the country, honored with awards on four separate occasions, and supported with a James River Arts & Cultural District grant from the city of Lynchburg, VA.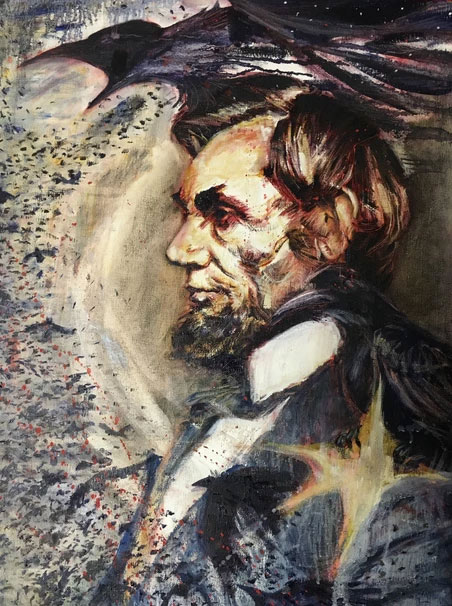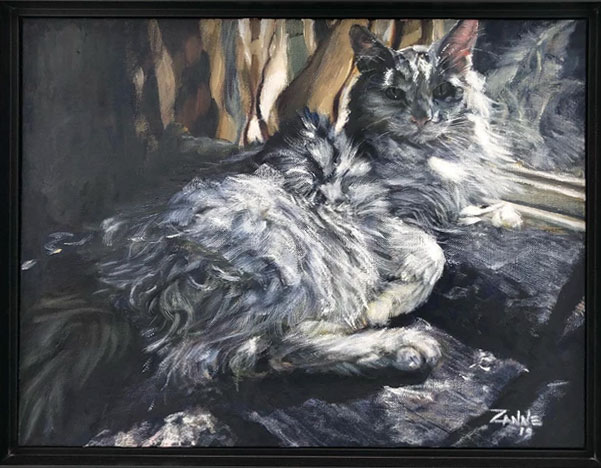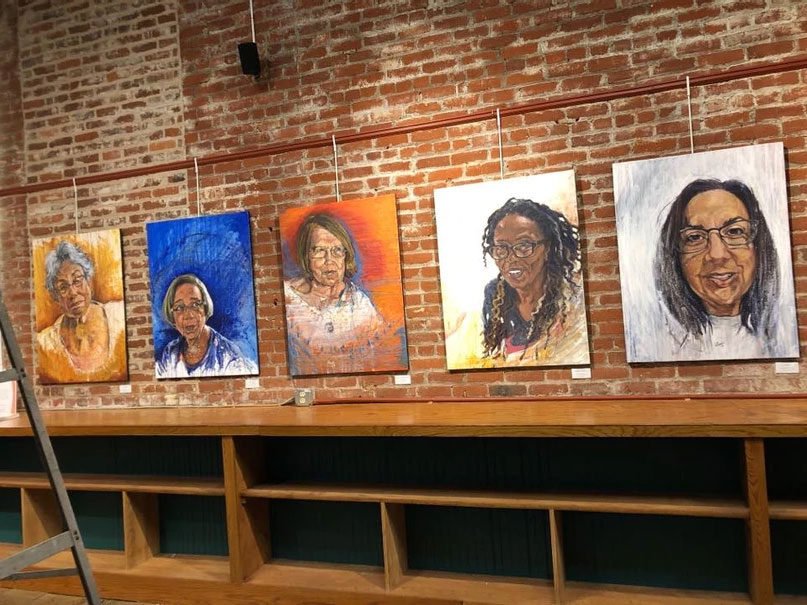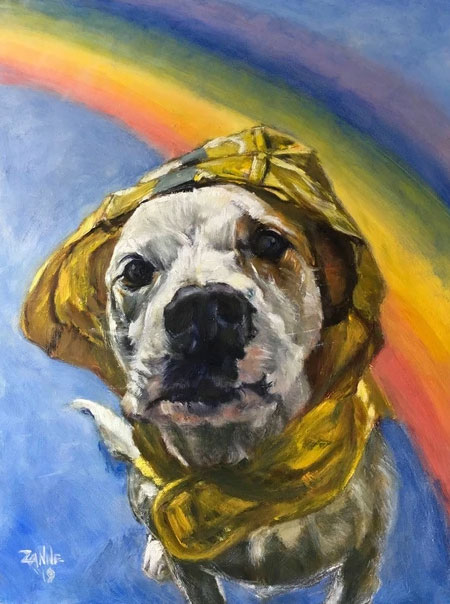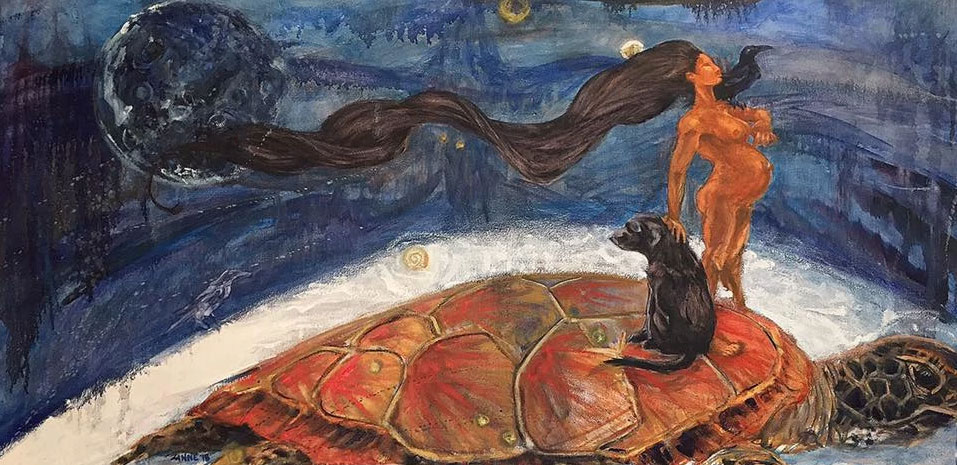 Oils, Wire Sculpting "Wire Woods and other Whims"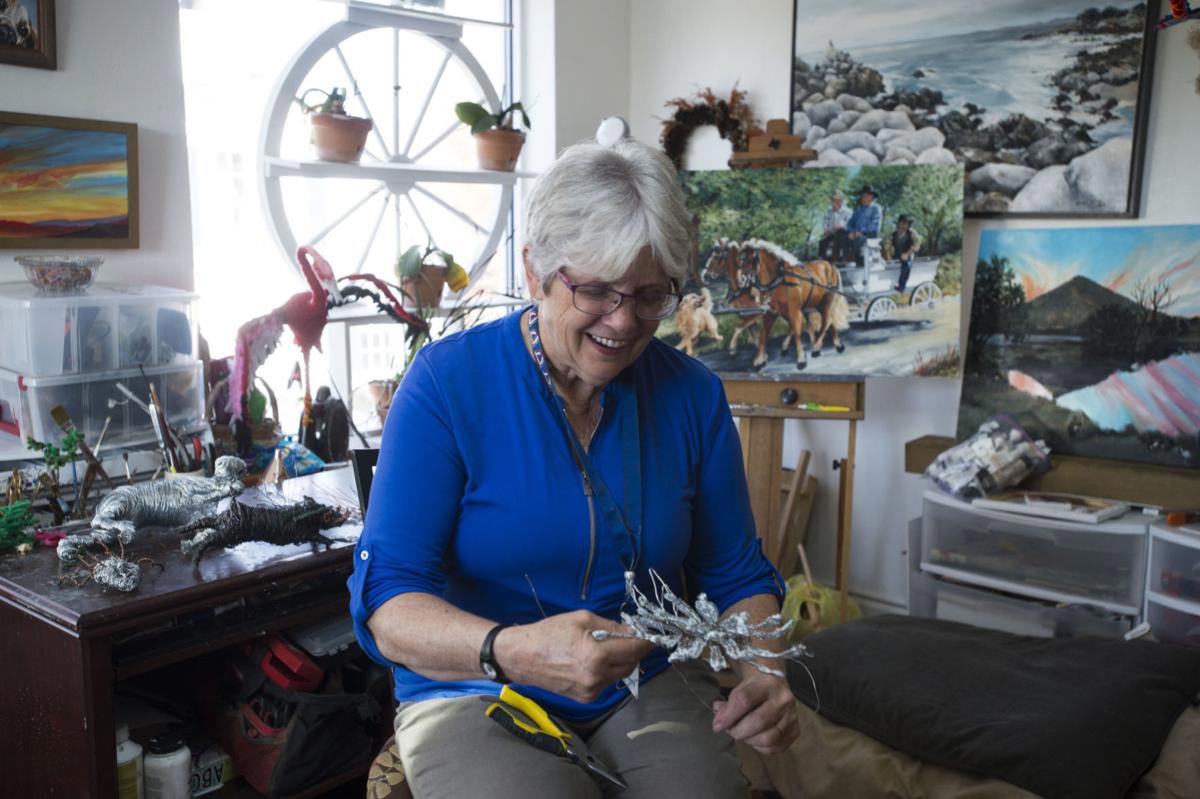 My artistic talents developed right alongside this furred and feathered obsession and for thirty years I painted animal portraits. Stepping outside of my comfort zone in 2002 I began producing works from my head and heart and exploring new mediums. Wire sculpting, oil painting and the study of trees and water are all current areas of interest My work has been featured on the covers of an international veterinary magazine and homes across the country.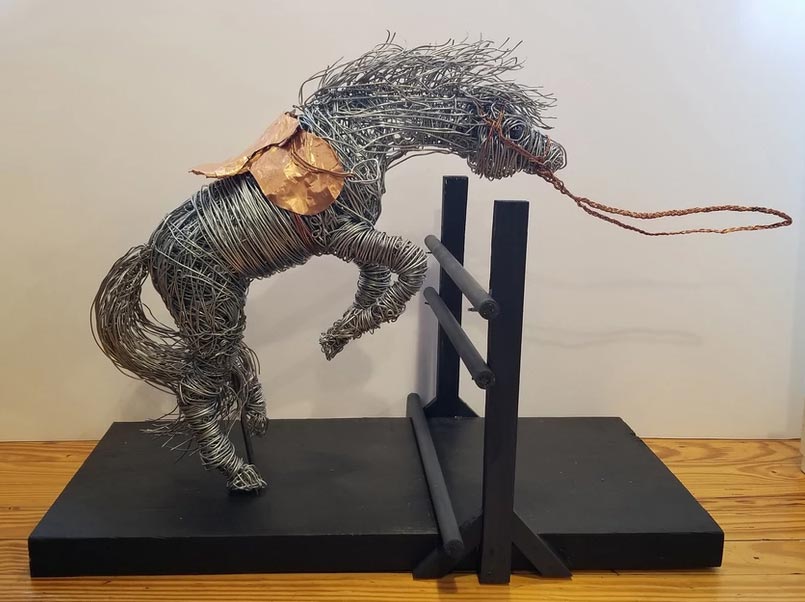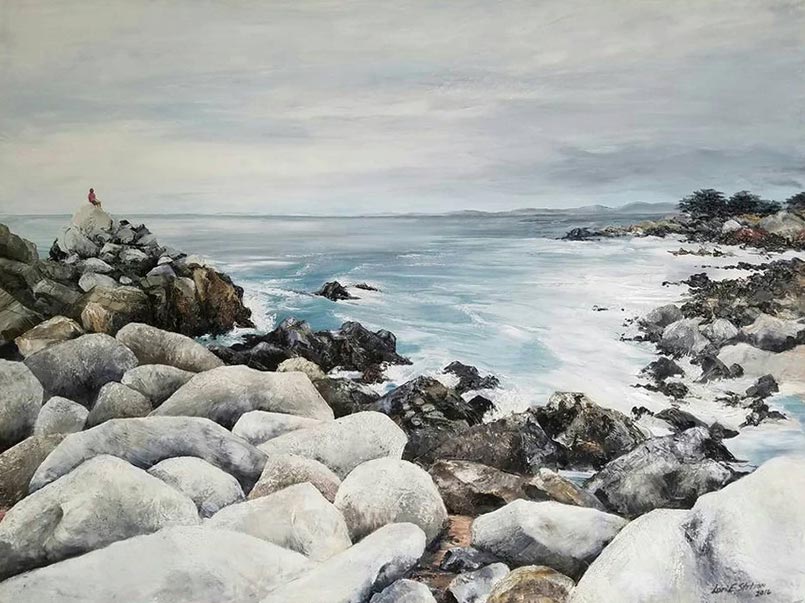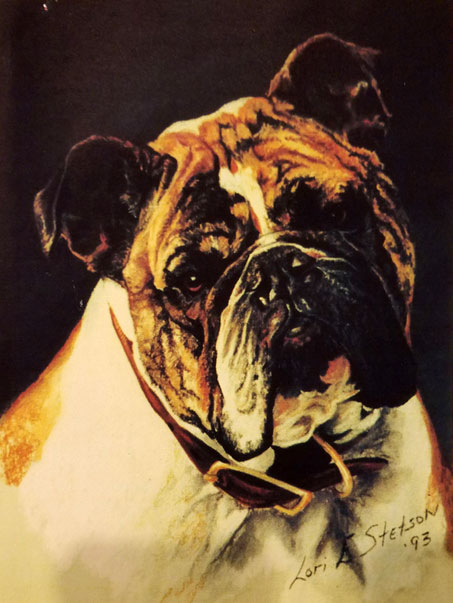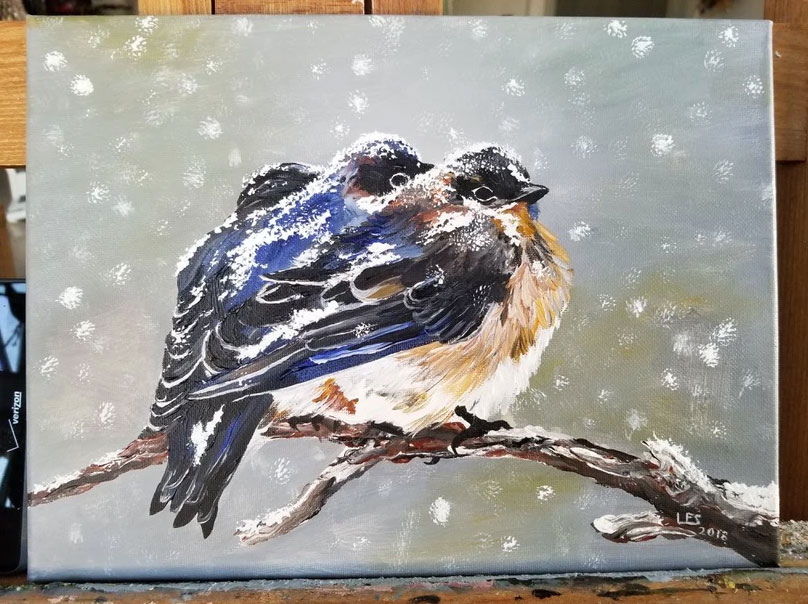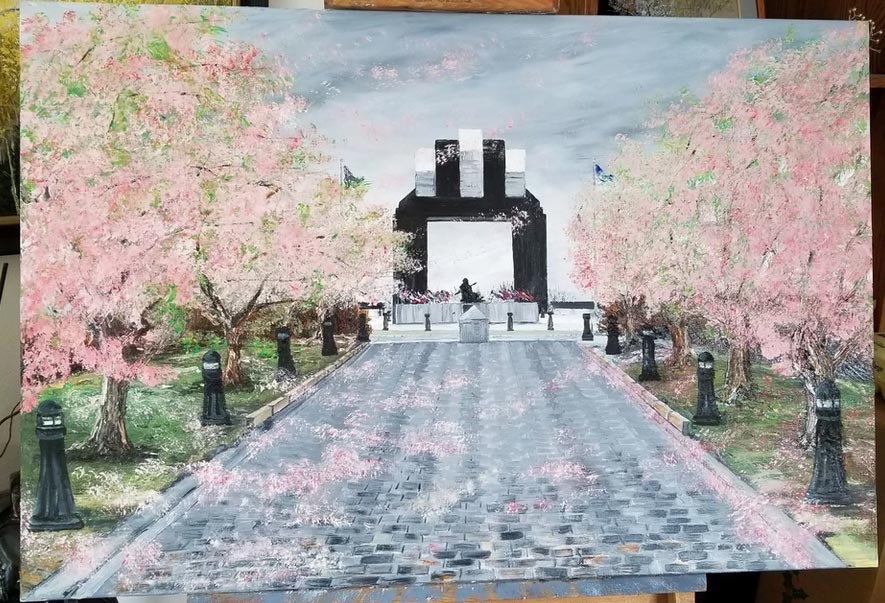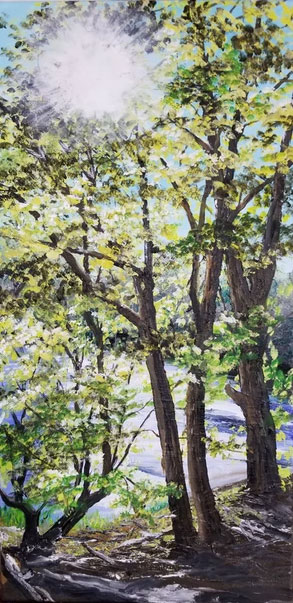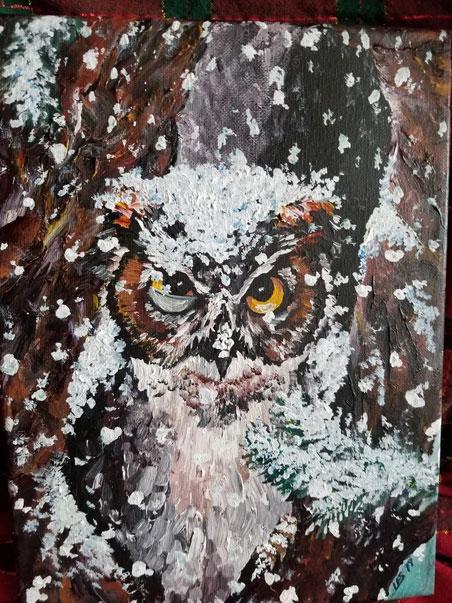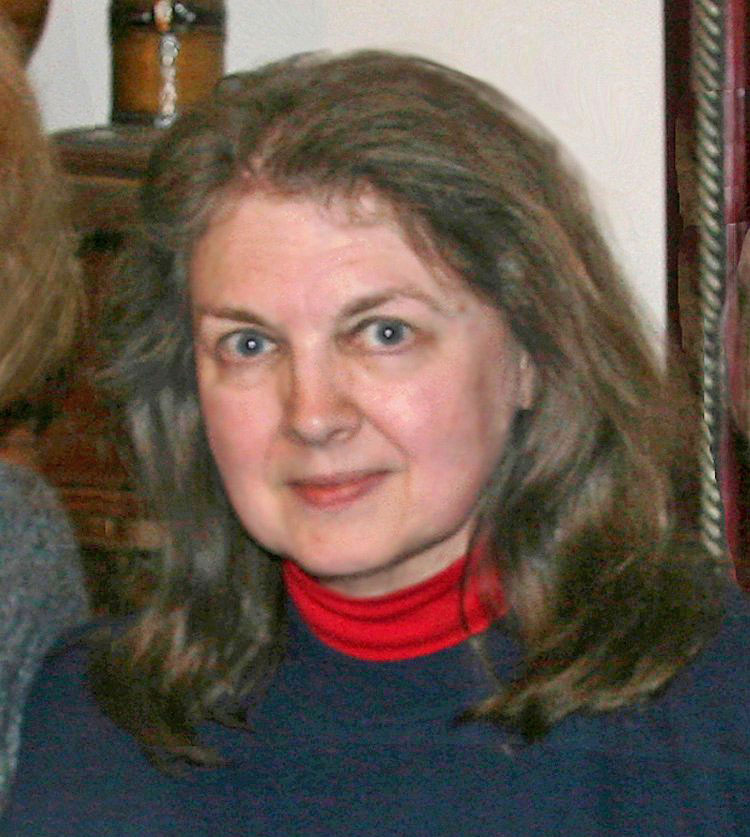 The timeless beauty and versatility of ancient mosaics and the ease with which it integrates into modern society is what attracted Stone to this medium. Creating mosaics and inspiring others to enjoy, appreciate and learn about this versatile art through exhibiting and teaching is her passion.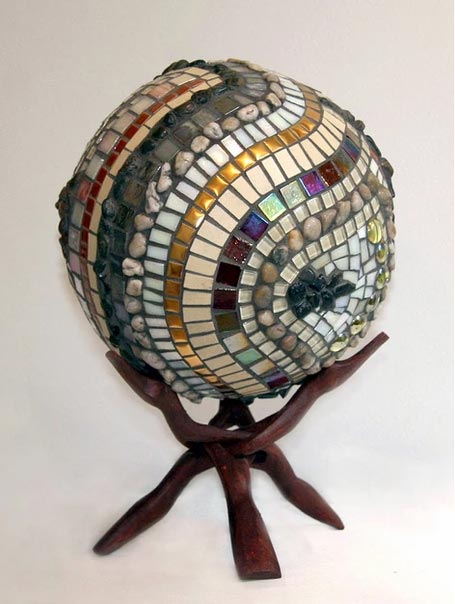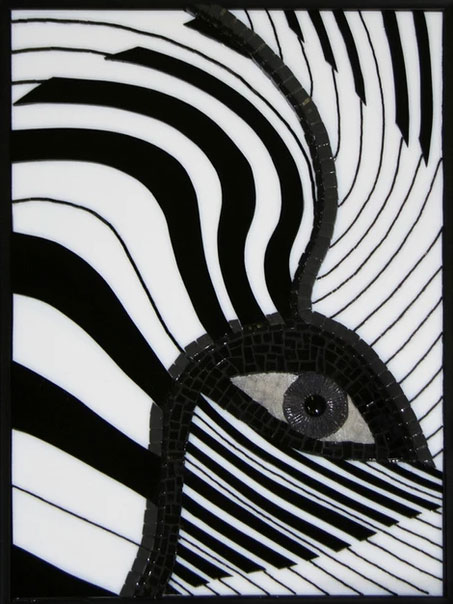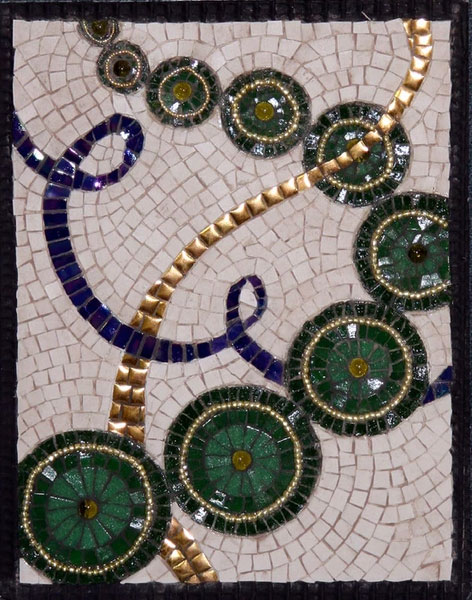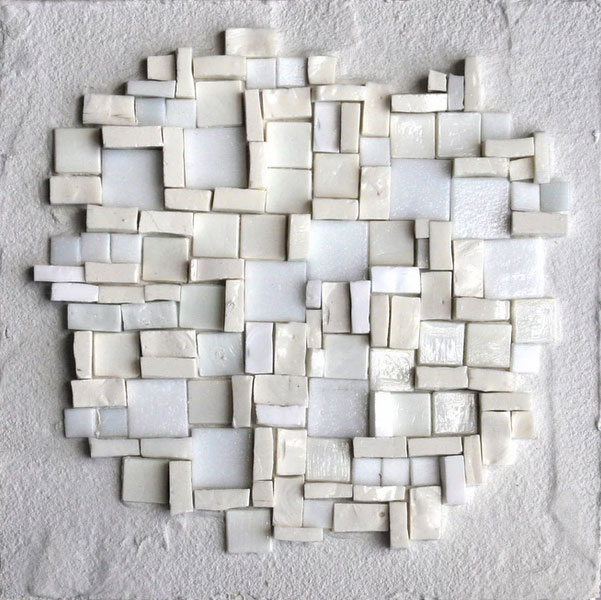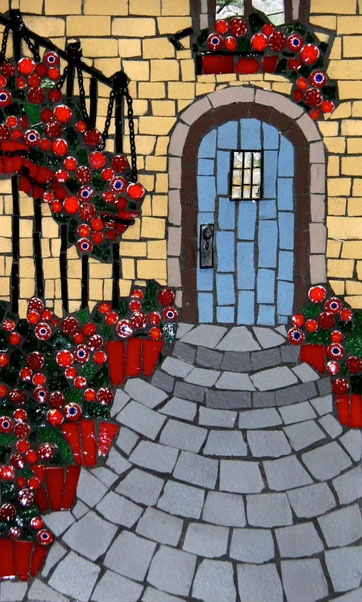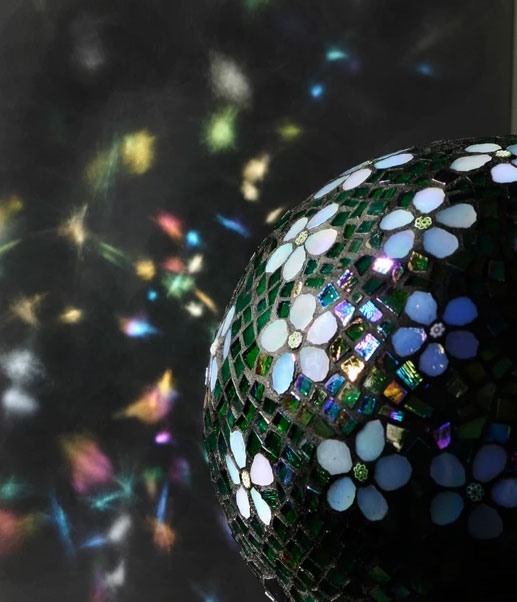 Aric Bryant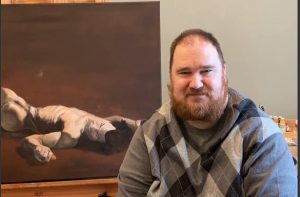 A native of Bedford County, Bryant is the youngest of three boys.  He holds a B.S. from James Madison University where he studied Biology, a B. S. N. from Liberty University and currently works as an Emergency Room nurse at Bedford Memorial Hospital.   His hobbies include music, and most recently drawing and painting.  In addition to his drawing class at the Bower Center, he has taken oil painting, watercolors, and pastels in Lynchburg. And more recently, studied portraiture at Lynchburg Academy of Arts.  Aric was the 2020 recipient of the Suzie Viemeister Emerging Artist Residency.  Following his completion of his residency and solo exhibit, Aric joined the Bower Center family by moving into his own studio space.
Dennis Caldwell, Emerging Artist
Dennis Caldwell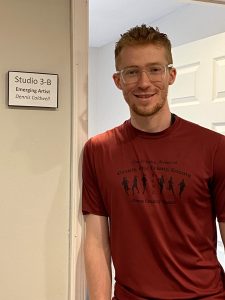 Bower Center for the Arts is pleased to introduce Dennis Caldwell as the third recipient of the Suzie Viemeister Emerging Artist residency. Dennis says that his goal as an artist is to push impressionism and realism as far as he can take it. Specializing in charcoal and oil, he enjoys using those mediums to express whatever it is he's feeling at that moment.
"The potential looseness and messiness of oil and charcoal allow me to create unique scenes. If I were to put a label on my style of art, it would be abstract realism with a little bit of impressionism." Caldwell says. "I want viewers to understand what they're looking at but also understand the essence of each subject. It's important to me to go against the grain of tradition that limits what each piece of art will look like."
After graduating in 2017, Dennis took a break from art until 2019. At that time, he picked up his graphite/charcoal pencils and searched Youtube for tutorials in drawing realistic artwork. 2021 was the year he truly began to take his artwork seriously which led to him moving into different mediums such as watercolor and oil paint. At only 24 years old, Dennis has a strong desire to make a living out of creating artwork through art commissions and showcasing artwork for sale in galleries. His biggest source of inspiration has come from seeing other artwork on Instagram and Reddit.
"I find that the best and most difficult subject matter to paint or draw is people. As someone who enjoys watching many genres of movies, I strive to capture and create my own movie scene to put onto a canvas. The goal in my artwork is not to render every little detail from my reference, down to the smallest skin pore, but to say enough for viewers to feel the scene that is on the canvas."