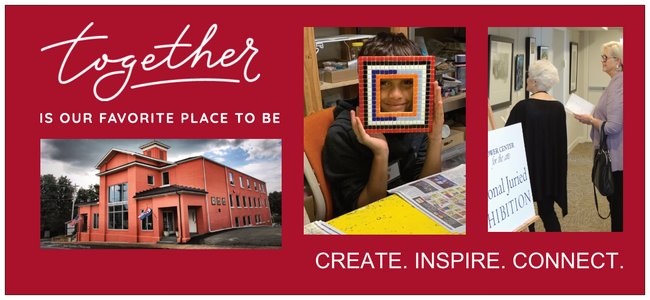 Creativity Takes Courage!
And the Bower Center for the Arts continues to grow as a creative force and an educational resource for our community because of our donors.
The kind gifts of those recognized on this page have been put to work creating an atmosphere for fostering creative expression and encouraging our community to gather, building new connections, learning new skills and gaining confidence through the process of making and enjoying art.  Through the help of those listed below and others we are able to give everyone a space for inventing, experimenting, growing, taking risks, breaking rules, making mistakes and having fun!
Thank you for being a part of the Bower Center family.
DONOR LIST COMING SOON!