May 9 - June 17, 2023
Bower Center's 11th Annual National Juried Exhibition includes seventy-eight artworks by fifty-two artists from twelve states which were selected by the juror/judge Ray Kass.
The Award Reception will take place on Friday, June 9 from 5-7 pm, award presentation and judge's remarks will take place at 6 pm.  This reception is open to the public.
View a video of the judges remarks and winning artists here.
Meet the Juror/Judge - Ray Kass
Judges Bio: Ray Kass is a widely exhibited artist whose paintings are represented by Garvey/Simon in NYC, and the Reynolds Gallery in Richmond, Virginia.
He is Professor Emeritus in the School of Visual Arts at Virginia Tech, and founder and director of the Mountain Lake Workshop, a collaborative, community-based art project drawing on the cultural, environmental and technological resources of the New River Valley and the Appalachian region. He is co-editor (with Dr. Howard Risatti) of The Mountain Lake Symposium and Workshop: Art in Locale (Longwood University and the University of Virginia Press, 2018,) documenting forty years of his conferences and collaborative workshops.
Additional publications include numerous reviews, articles and catalogues, including: The Sight of Silence: John Cage's Complete Watercolors (National Academy and Univ. of Virginia Press, 2011), John Cage: Zen Ox-Herding Pictures (with Stephen Addiss), Braziller, NY (2009), and Morris Graves: Vision of the Inner-Eye , Braziller, NY(1983); he curated or co-curated major traveling exhibitions related to these publications
More information about Ray Kass and the Mountain Lake Workshop is available at his website: http://www.raykass.com/ and at http://mountainlakeworkshop.org/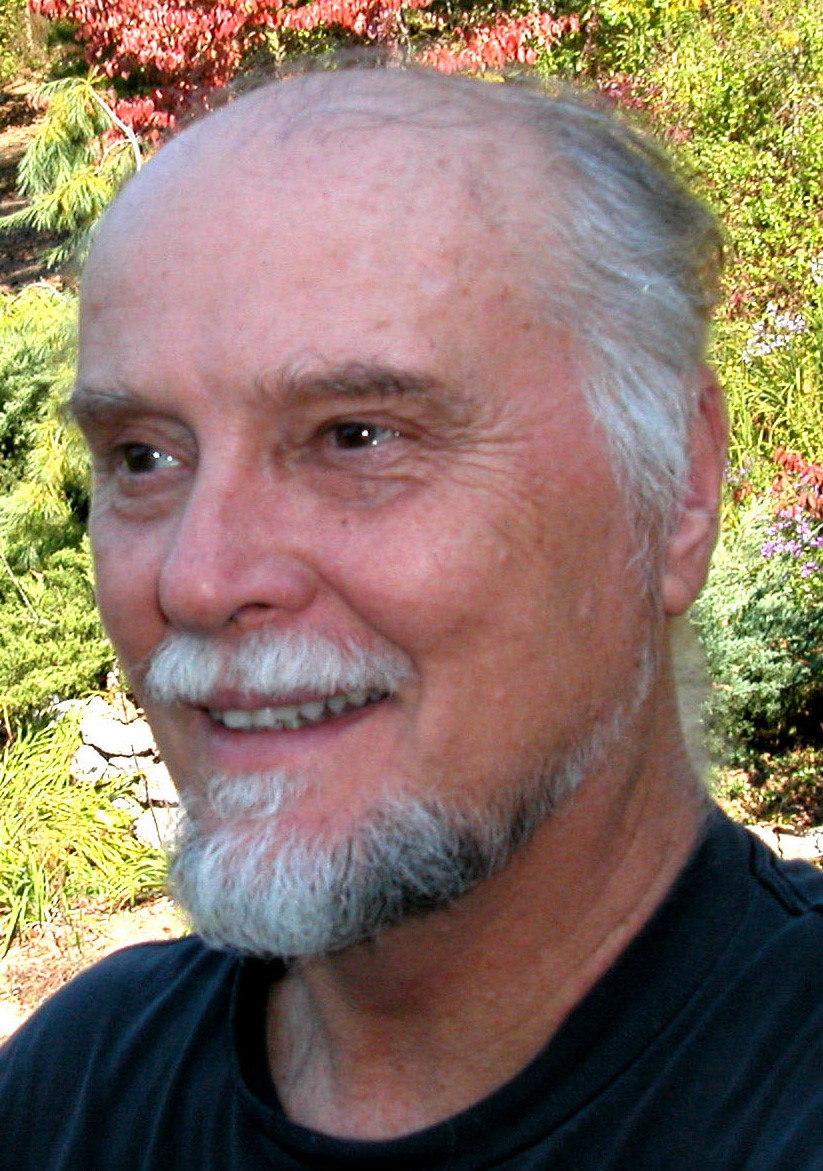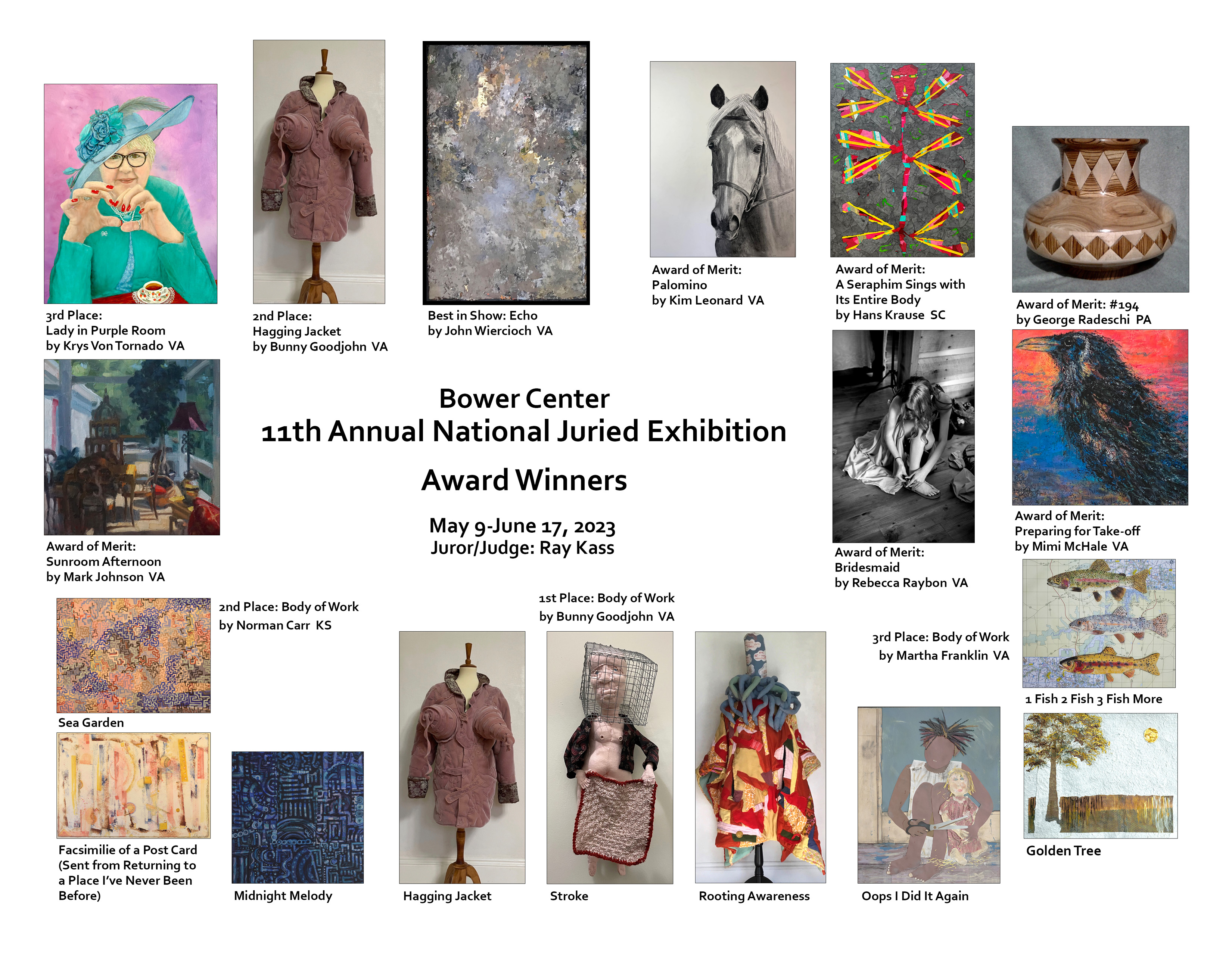 Please enjoy our 11th Annual National Juried Exhibition below.  If you are interested in purchasing one of these works of art, please contact our office at 540-586-4235 or info@bowercenter.org.  Each image includes the artist's name, title of the work of art, dimensions and price.