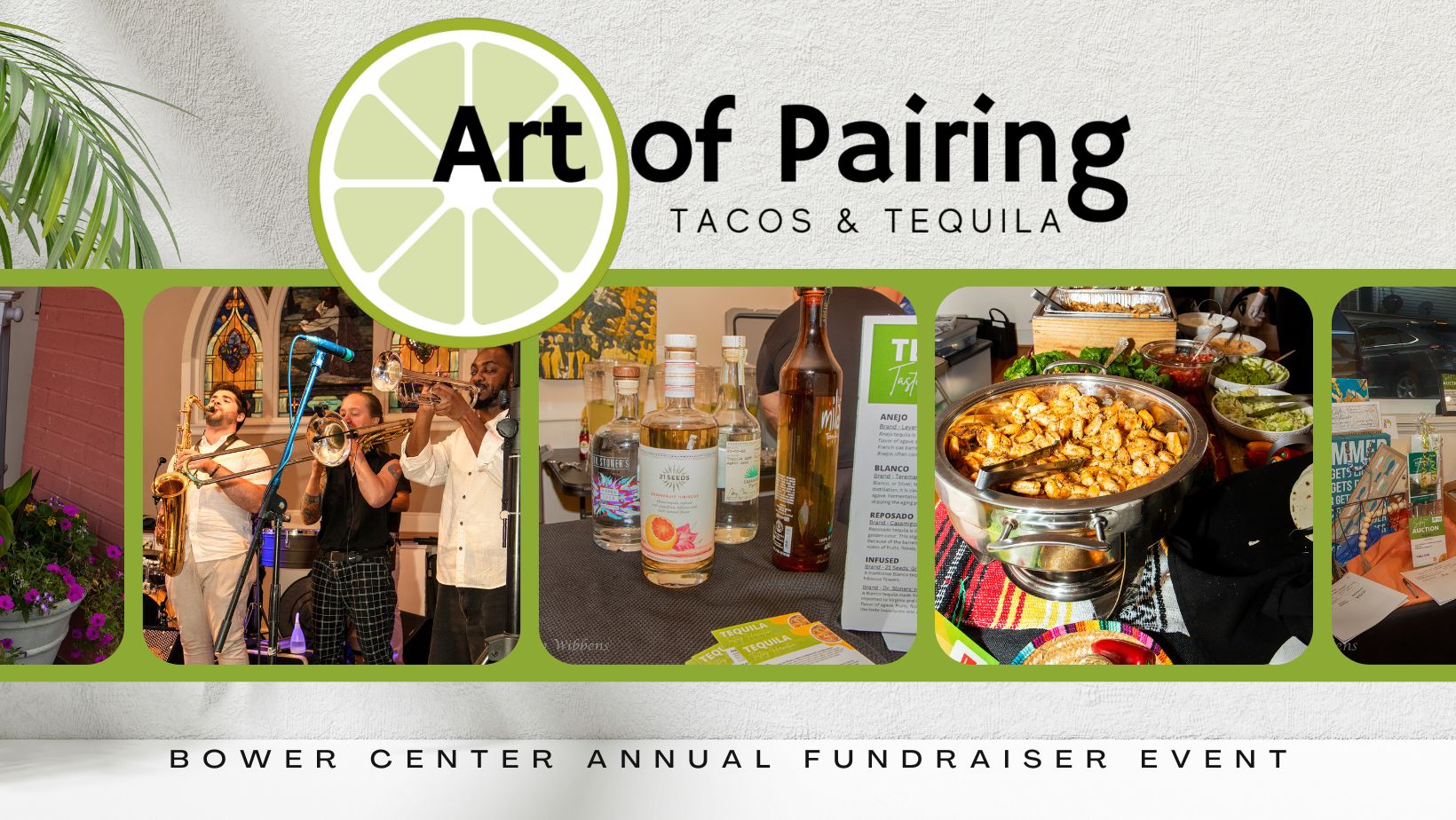 A wonderful night was had by all at our Bower Annual Fundraiser Event, The Art of Pairing: Tacos and Tequila!
This event gave adults a reason to enjoy a night of fun out in Bedford, while supporting the arts right here in our community. The Art of Pairing: Tacos & Tequila presented by Loper Financial was held on Saturday, August 19th here at Bower Center for The Arts.
Photos by Jean Wibbens Photography
This event was a fun and interactive evening offering tacos and tequila pairings, live music by Music Road Co, salsa dancing with Lynchburg Salsa, art making experiences throughout the building, silent auction and more, all while being immersed in one of Bower Center's largest and most diverse exhibits, the 3rd Biennial Fiber Arts National Juried Exhibition! The evening featured guided tastings of tequila, margaritas, live music and additional food and beverages catered by Suzy Q, etc. Guests even had the opportunity to take a memorable photo in our photo booth and participate in our silent auction featuring art, local gifts, restaurant certificates, hand crafted items and more!
Everyone here at Bower Center for The Arts would like to extend a huge and grateful thank you to each and every person involved in making this yearly event a success! This was our first Fundraiser event since the COVID pandemic and we're overwhelmed by the turn out, and the love, that the community showed. Funds raised through the event support the overall mission and operations of Bower Center for the Arts!
A special thank you to our Sponsors:
Presenting Sponsor:

Signature Sponsors: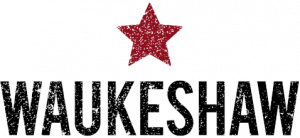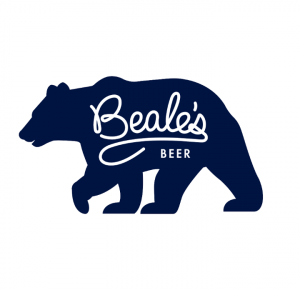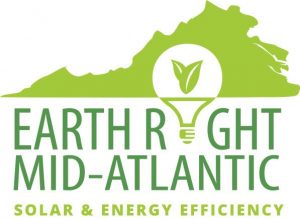 Pairing Sponsors: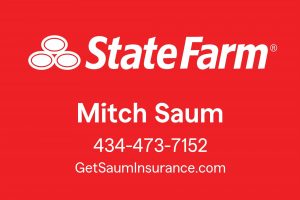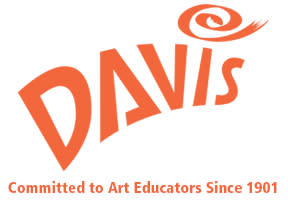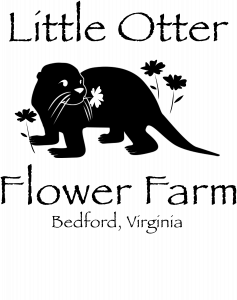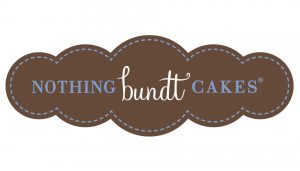 Lynchburg Salsa
Sara Braaten & Bruce Johannesson
Friends of the Bower Sponsors:
Denny Huff
Terry & Janet Chalker
Dan & Emilie Temeles
John Boggess & Ryan Steffen
Toni & Eric Henneman
Rebecca & Lesley Farley
Wendy Witt Group
Sally & Eugene Carter
Silent Auction Donors: 
Charlottesville Ballet
Simply Vanilla Cheesecake
Des Black
Janet Chalker
Sunview Coffee Roasters
Toni Henneman
Virginia Business Systems
Dotti Stone, Artist
J Bohn Bishop Mercantile
Ricky's Bluegrass Connection
Mitchell's Point Marina & SML Boat Rental
Yoga With Ash
Fables & Feathers Winery
BVA Mercantile
Toby Abrams, Artist
Pat Carr, Artist
Revelle Hamilton, Artist
Emma Lassiter, Artist
Thomas Nawrocki, Artist
Donald Sunshine, Artist
Bill Hill, Artist
Kathryn Schnabel, Artist
Electric Co Bistro
Botetourt Golf & Swim Club
Trapezium Brewing
Beale's Brewing
The Well
Rapid Printing
Pottery by Sarah Echols
Cilantro Mexican Restaurant- Moneta
Academy For The Arts
Opera On The James
Studio 15, Teresa & Stacey Hailey
Abby Logwood Massage Therapy
Winton Country Club
Winton AirBnB
Dana Tickle